About Project Minnesota
Remember Rick Weible's words: "Elections are the portal to understanding how well our government is run, and where it is headed."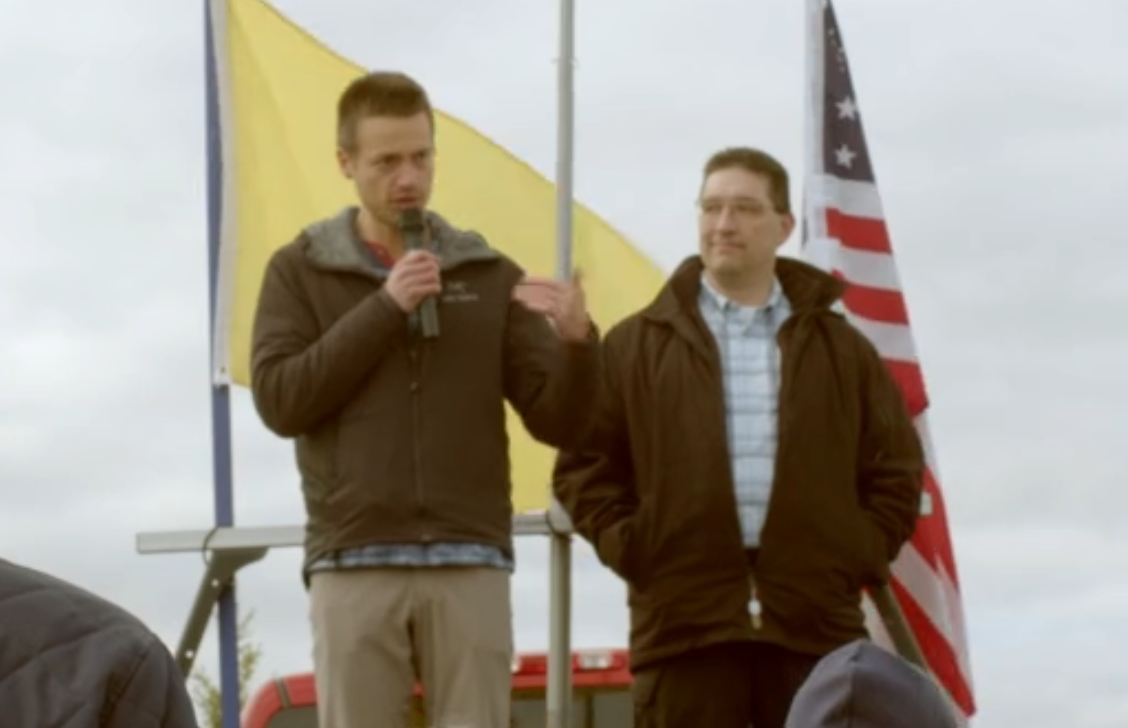 In my first 17 years in Minnesota I learned that there is much room for improvement, beginning with the quality of information.
Project Minnesota will strive to report on actual events, not speculation, will quote real people, not anonymous sources, and focus on public documentation, not private insider knowledge.
While other media organizations monetize gossip, rehash propaganda, and avoid tough questions, Project Minnesota will refrain from hearsay, call out yellow journalism, and seek the truth.