Stearns County Commissioners Unsure About Importance of Cast Vote Records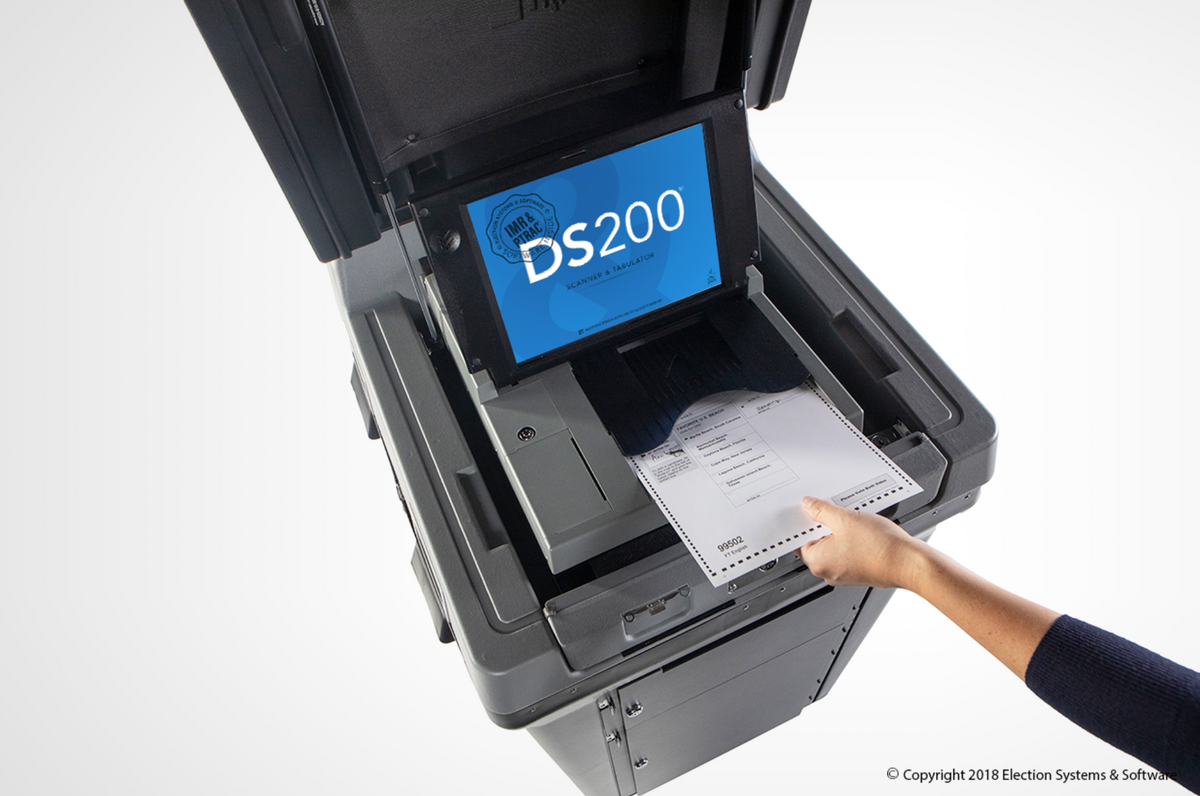 On September 25, 2023, Stearns County Commissioners Jeff Bertram and Steve Notch went on the KASM radio network. When the topic turned to cast vote records, a critical election record that has been repeatedly asked for since 2022, they admitted they did not know very much.
One commissioner said, regarding cast vote records: I'll be the first one to admit, again, nine months in, that's way beyond me.
KASM Readio, Commissioners on cast vote records (CVR) at 32m44s
Commissioner Joe Perske, the Chair, has previously referred to those asking questions about the election process as pseudo patriots.